Work at Linktree ―
Role;

Motion Designer
As a part of the brand team at the Linktree, I got a chance to work with talented Product Designers, Brand Designers and Marketing teams. As a motion designer, I created videos for Social Media (Instagram, TikTok, YouTube, and more) and brand assets that was used in e-mail and various places.

Additionally Linktree invited Collins and worked with to refresh brand identity to deepen the identity of Linktree. As the internal brand team, I worked with other designers to decode and interpret the guideline to broaden and adapted to make the brand bloom.
Social (Paid and Organic)
At Linktree, I collaborated often with the marketing team to create paid and organic social posts. Often the social asset needed to be created in multi language (English, Indonesian, and Portuguese) with several different specs since it had to be posted on various social platforms - which challanged in some ways since we wanted to keep the core designs in various platforms.
E-mail Assets
Created a several GIF files to implant in the monthly email to notify and educate users about new features. Goal was making a simplified version of UI, but still has the accuracy and delivering the core value of feature in a simple gifs.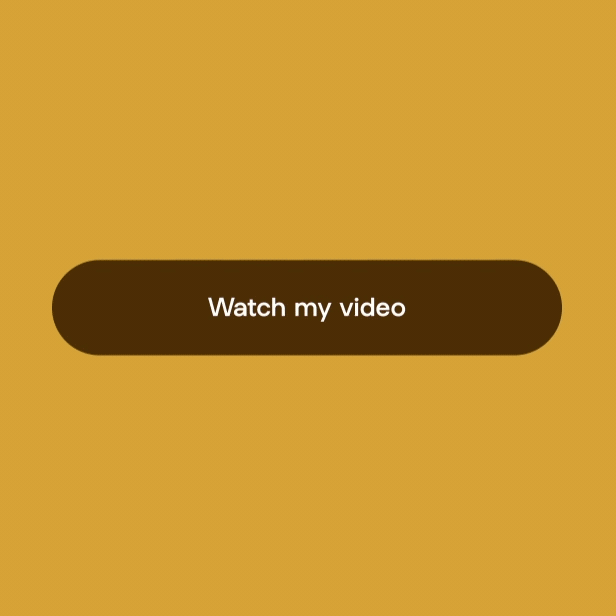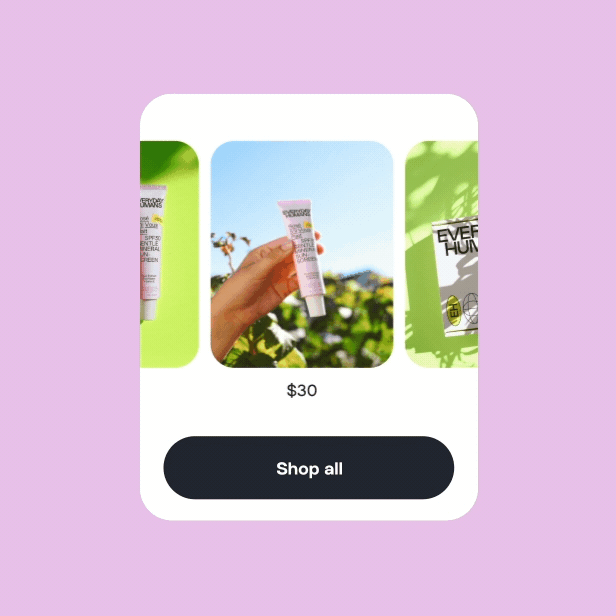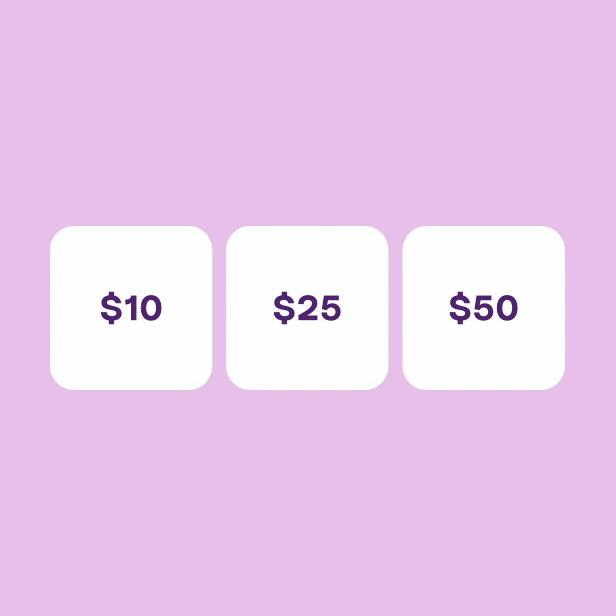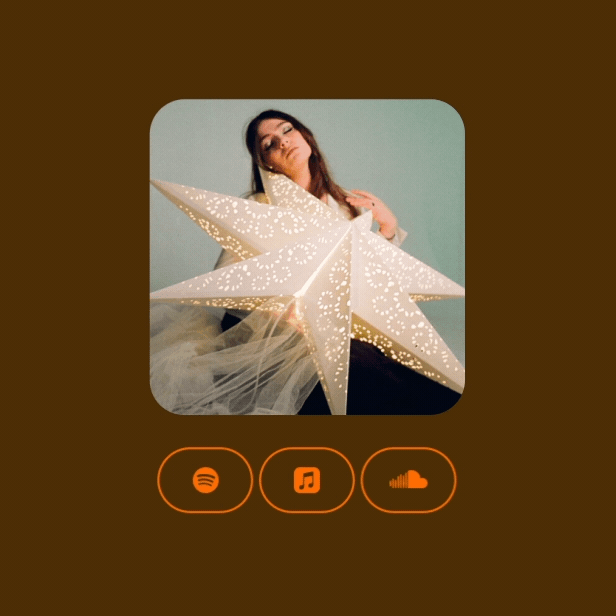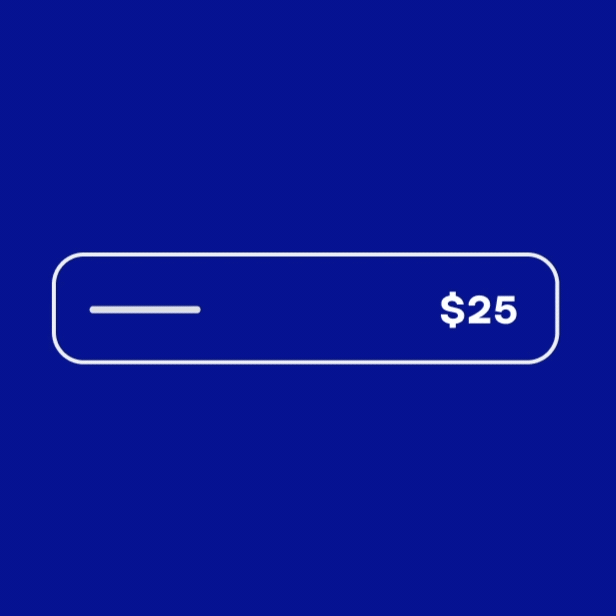 User Support
User support was one of the core feature we have to strengthen since users were bringing the Linktree to life. So we often helped user support team to improve the experience for users, so they can understand how to use product without reaching out the team, and also they can use the product as a whole with all the potential.

We created several product gifs and videos so feature can be highlighted and help to understand product feature easily.