Gatorade Highlight ―
Gatorade came to Work&Co for the new digital product that will extend brand experience, brand promise with millions of competitive athletes.
We created the product that will help all the users share their special moments, and I helped the team out by animating elements that will improve the experience of the product.
I got the chance to work with designer/illustrator
Will Bryant
to develop 21 stickers. Also on top of that, made several different UX/UI elements for the team.
role: Design, animatining UX/UI / Sticker animation
Stickers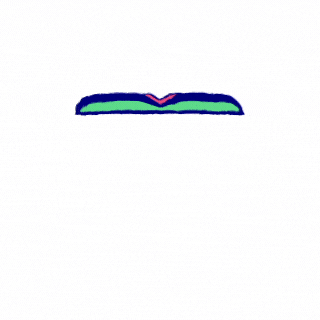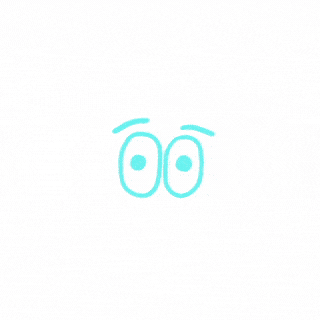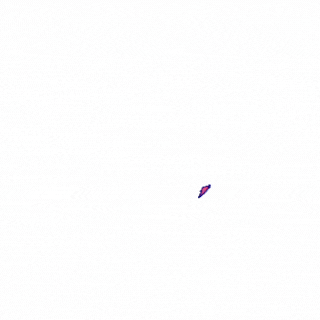 Lowerthirds and transition effects